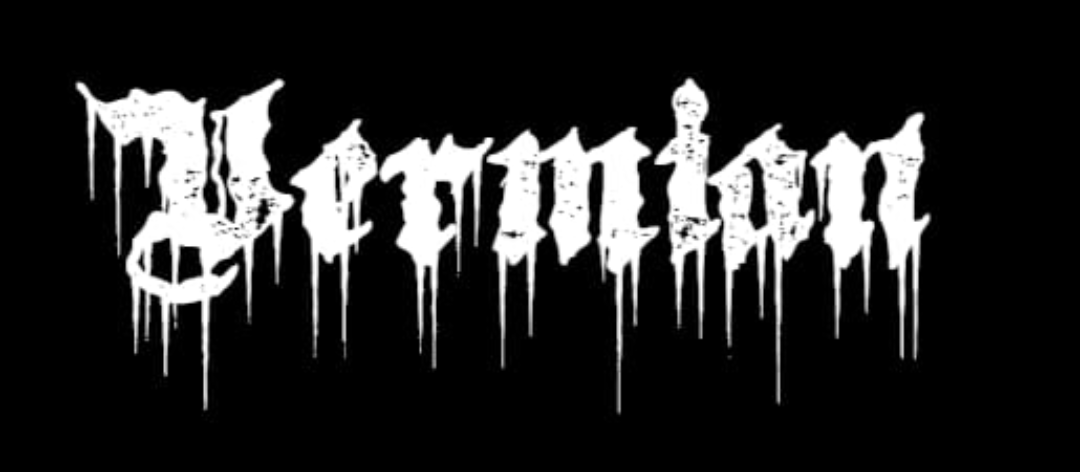 An old-school Doom-Death band from Galway, Ireland and Yorkshire, England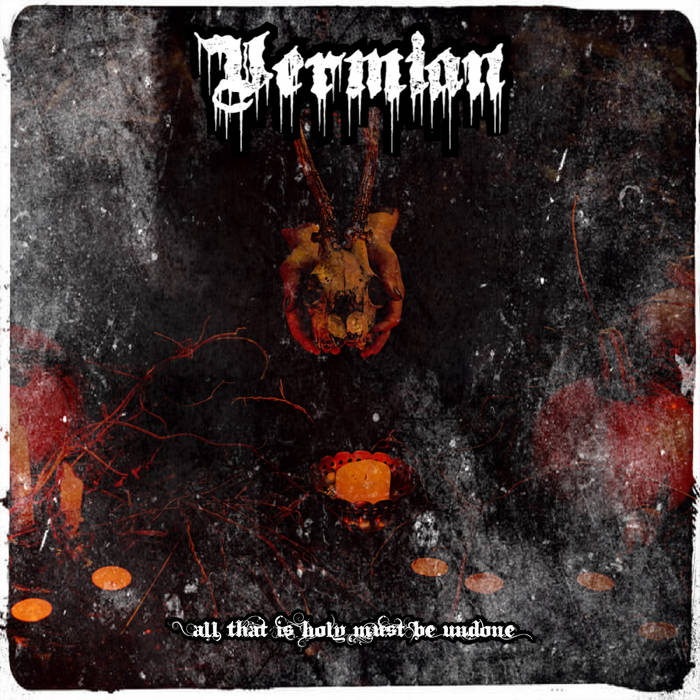 Debut Album "All That Is Holy Must Be Undone" now available
Find our music at:
Bandcamp Facebook Spotify Youtube
Band Bio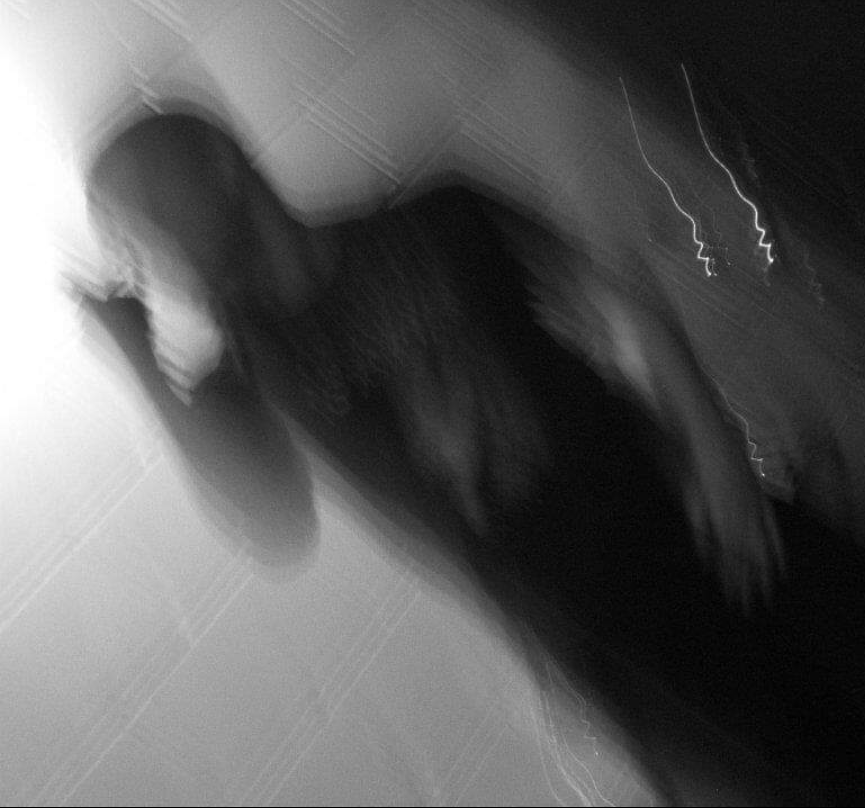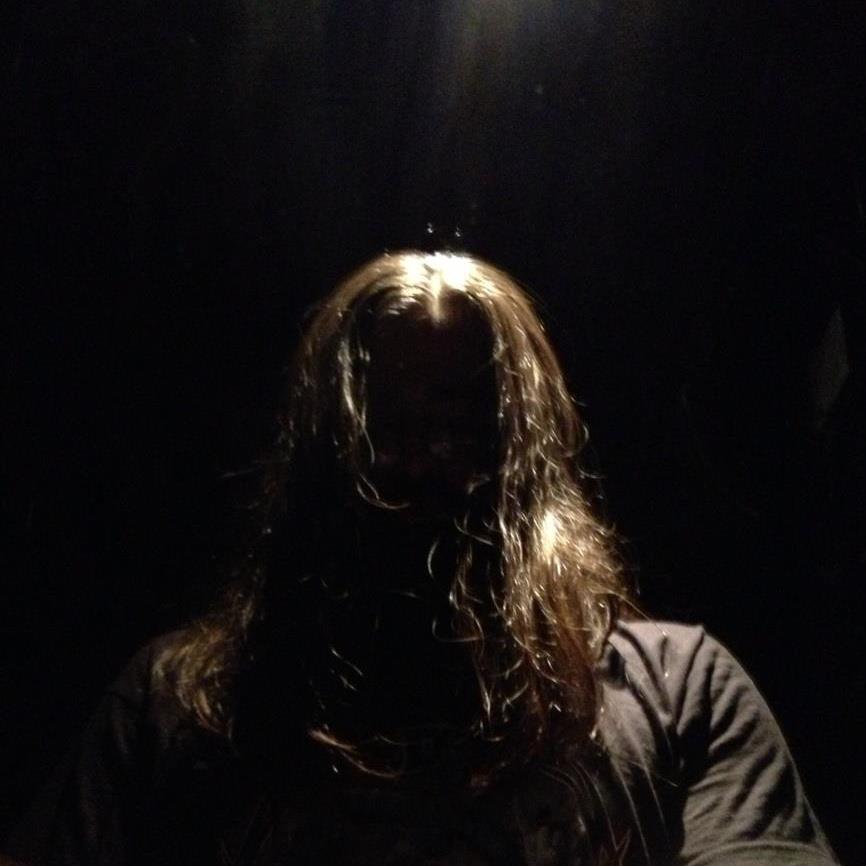 Vermian is a two-piece Heavy Metal band comprising of Andie Gill (Music & Instruments) and Seán Gorman (Lyrics & Vocals). Originally meeting in College in Rotherham in the late 90s, they quickly formed a bond over a love of the bands on labels like Peaceville and Candlelight:- Anathema, Opeth, Katatonia, Autopsy, Cathedral, Entombed and especially fellow Yorkshire miserablists Paradise Lost and My Dying Bride.
Two decades later, with Seán now lost in the Irish wilderness of County Galway and Andie relocated to Leeds, the two friends decided it was time to start recording music again. Quarantined during the Coronavirus Pandemic, stuck in their homes 500km apart, with ideas, riffs and lyrics fired back and forth through WhatsApp and Dropbox; Vermian was born.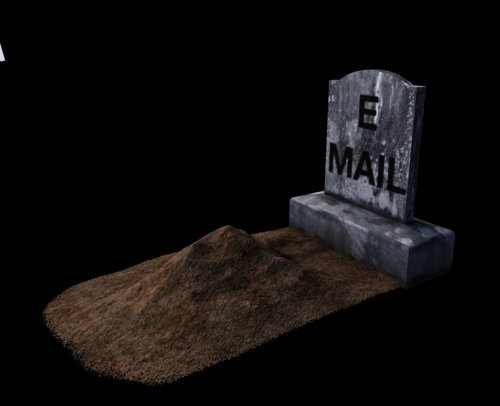 Contact Us